Parent and youth support center
Education that suits your child. Sometimes that requires something extra. Is your child getting the right help in elementary school? It's good to talk about that. With your child and with the school. On this website you will find many tips and information. Look around there first. Who knows, you may be helped by this information. Can't figure it out? Then you can also come to us: the Parent and Youth Support Center Haaglanden*. We listen to your story and think with you.
Would you like to contact us directly? Call or email:
– 070 – 31 56 356
– info@ojsp.nl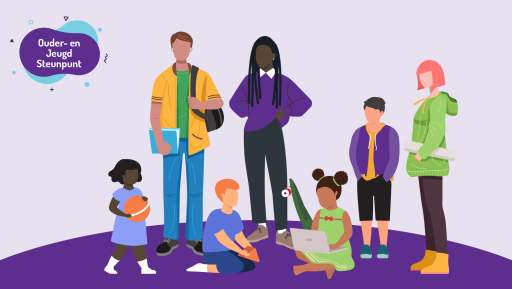 *The parent and youth support center is a collaboration of SPPOH, SWVZHW, municipality of The Hague, municipality of Rijswijk and municipality of Leidschendam-Voorburg.